These ist the site of erotic beerlabels
Here see the beerlabels from different countries of the erotic beer and all these ist from serie.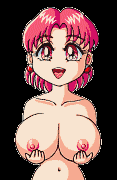 for more,send my email and in the next time say more!!!
Here ist the first label from erotic(Yugoslavia)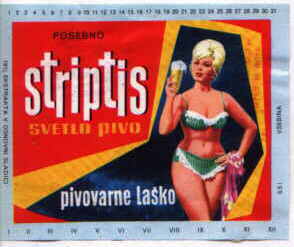 from year 1975
Here say the "Rubbel"labels from Germany
blue Serie
red Serie
Here say from USA different Series from different breweries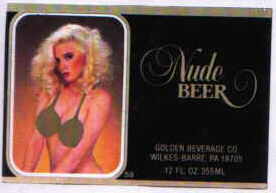 Serie from over 100 pieces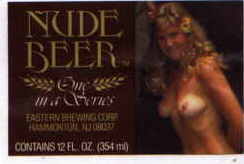 Serie from ? pieces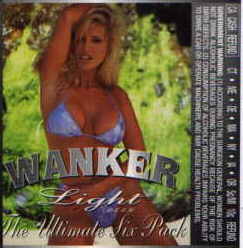 Serie from 6 pics
Serie from 6 pics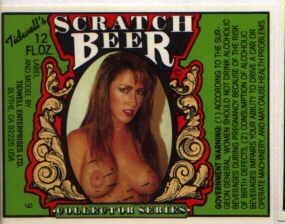 Serie from 20 pics
beerlabels from Slovakia.Here give differents pics.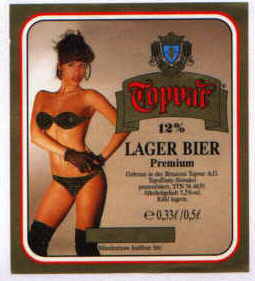 Here the serie from belgium.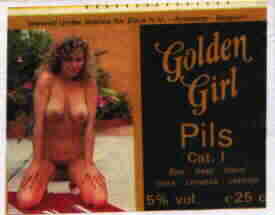 I search others series.Kann help?
Give more in world from erotic beerlabels,these here ist only little elite from collection from my.
---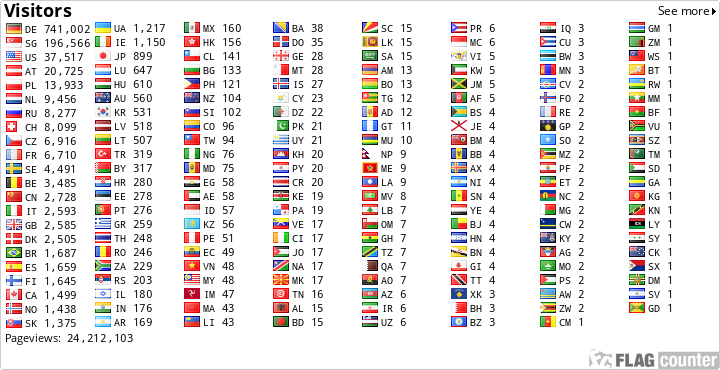 ..
..
© 2015 präsentiert von Klaus Ehm
© 1999 -2015 Powered by Ehmsammler
WebCounter
xxxxxxxx